Information about the links or groups of links shown below.
The first set of links is just search engines.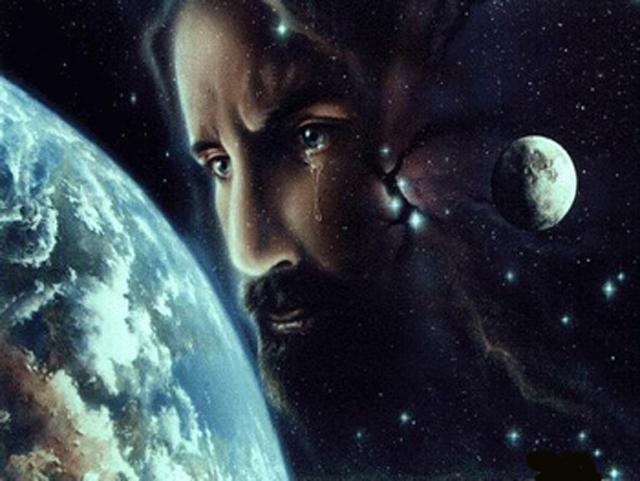 Search Engines
AltaVista You know us as the Internet's original search engine.
Lycos One of the most visited hubs on the Internet reaching one out of every two web users.
Yahoo! With over half a million sites divided into more than 25,000 categories, Yahoo! is both browseable and searchable.
InfoSeek GO Network is a new brand that brings together the very best of the Internet in one, easy to use place.
Favorite Sites
Racing Fans This site is my friends site.
Nascar This is the division under the Bush Series.
Neopets A very fun site.
Youth Group This is my youth groups web site. My friend scott made it. Please sign the guestbook.
POD this site is POD's website. For those of you who don't know who POD is, their a christian Music group.